Cheung Ka Chai (Education)
CEDARS Service Awardee – Gold Award
Ada Cheung was surprised when she was notified to be one of the awardees of the Gold Award for CEDARS Reward Scheme. She actively participated in CEDARS activities, like being the tutorial instructor and camp tutor at ENGLISH-TO-GO Language Enrichment Camp. She also involved herself in CEDARS' Survival Cantonese Programme and the audio description project.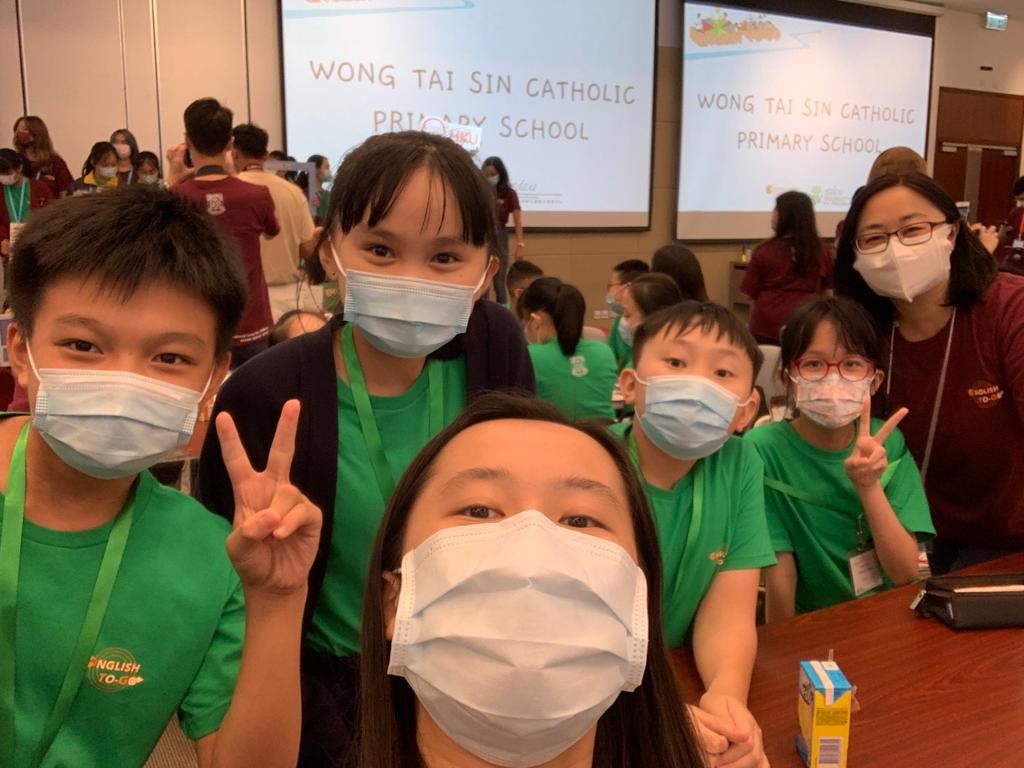 Recounting her experience of joining the ENGLISH-TO-GO Camp, Ada expressed the joy of teaching students. "I truly enjoyed the activity!" Ada said. After teaching students and having discussions with them, Ada has learnt to think from students' perspectives and to help students equip themselves with knowledge in an exhilarating way. She admitted that it was difficult to approach students at first. "Many students were not attentive and they weren't willing to speak in English," she recalled. Fortunately, after she gave encouragement and made endeavour, students were more engaged in the discussion. "I was very touched by the positive feedback from students," Ada expressed. "I gained a sense of satisfaction and I was glad to join this amazing programme!"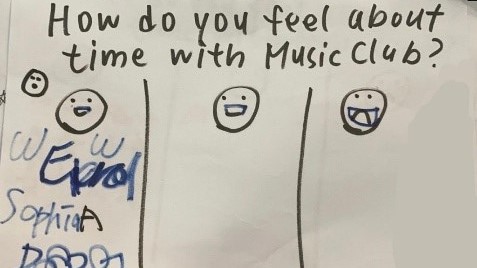 More impressively still, Ada took up the initiative to teach non-local students Cantonese at the Survival Cantonese Programme. Although the tutorial sessions were held online, she still tried her best to transcend the cultural barriers between locals and non-locals. "Language is a tool for communication, but more importantly it shows the culture of a place," Ada noted. "Therefore, I taught non-locals basic Cantonese in an easy way and shared different cool facts about Hong Kong. I was glad to help the international students settle into Hong Kong."
"It was meaningful to apply the knowledge I had acquired at the university and help someone in need."
Ada's contributions to the audio description project for CEDARS – CoPE also made her an awardee of the Gold Award. She showed her passion in assisting people who are visually impaired in comprehending visual images. "In the programme, I was trained to transcribe the scripts with my teammates. We tried to provide concise narration and describe key elements of images," Ada recalled. "Although it was a bit challenging, I thought it was meaningful to apply the knowledge I had acquired at the university and help someone in need."
As a concluding remark, Ada encouraged students to step out of their comfort zones, "Try to learn from mistakes and don't be afraid of failing! Grasp every opportunity and explore new things!"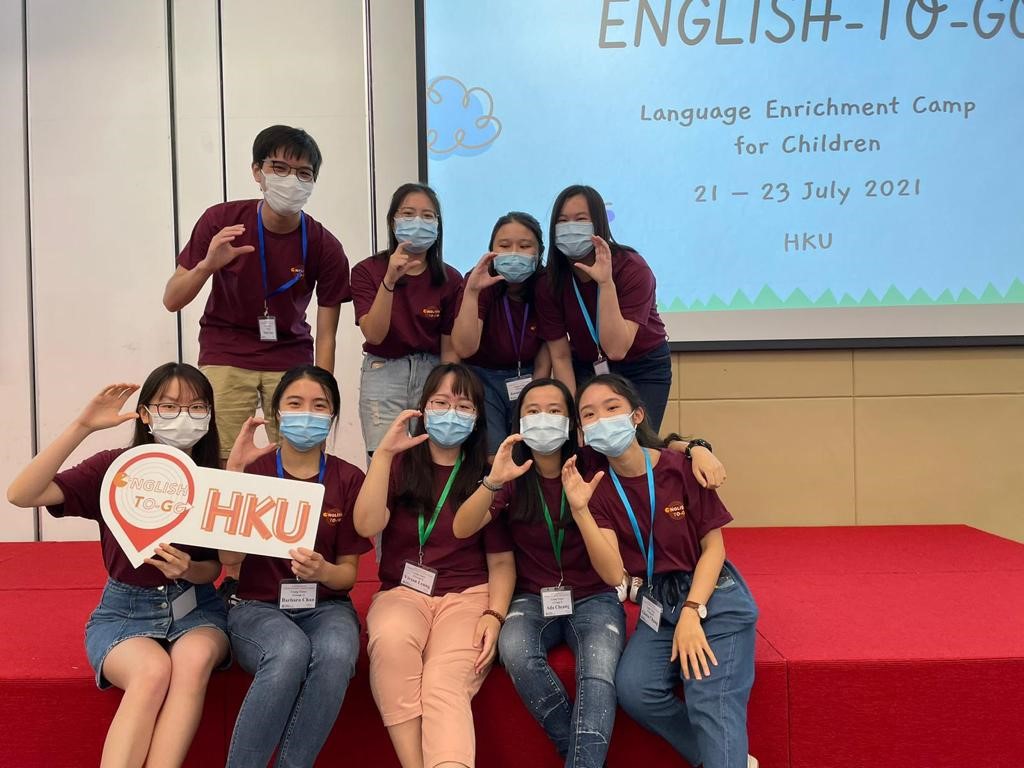 Written by:
Ivan Cheung
Year 2, Faculty of Arts
April 2022