As a HKU student, building confidence, expanding social network, and striving for academic excellence may be your mutual concerns. Furthermore, you may also be keen on exploring your own interests and potentials.
In this semester, The Counselling and Person Enrichment Section (CoPE) offers a wide range of workshops and activities under the theme "Same but Different: Address shared concerns; Support individual needs" to help you build confidence, expand social circle, polish study skills, develop healthy lifestyle and explore inner self in a unique manner, so that you and your friends can be supportive peers and CoPE well together!
There are both face-to-face and online activities. Check them out now!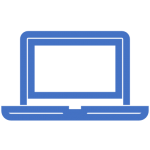 : Online talk / workshop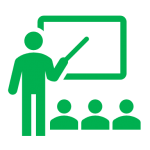 : Face-to-face talk / workshop
Build Confidence
New! Mini Physical Theatre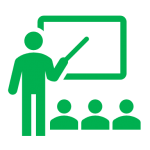 Effective Public Speaking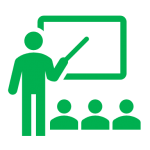 New! Talk Your Way Out of Any Hot Spot – Improving Your Impromptu English Speaking Skills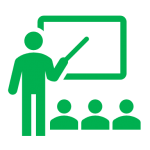 Expand Social Circle
PS. I See You – A Zoom Dating Experience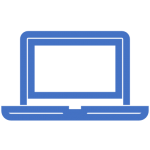 Cross-cultural Speed Dating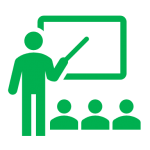 Peer Language Tutoring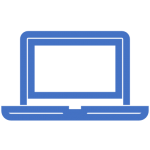 Polish Study Skills
Listening and Note-taking Skills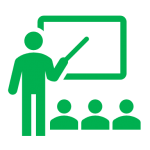 How to Stop Procrastination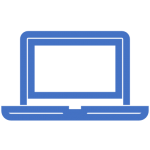 Accent and Intelligibility: Breaking through Your Communication Barriers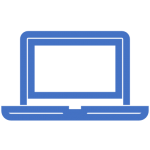 Develop Healthy Lifestyle
Calming Your Self-critical Mind with Self-compassion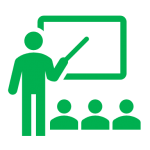 Good Mood Session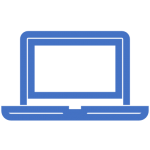 New! Rest Well: A Dummy's Guide to Quality Sleep and Power Naps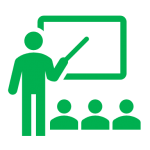 Mindfulness Exercises for Wellbeing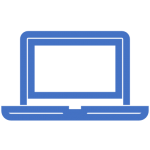 Core-stretch Relaxation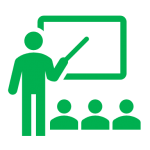 RelaxaZONE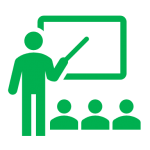 Explore Inner Self
Self-understanding Workshop: Power of Career Interest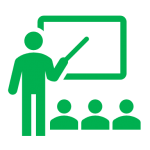 皮革創作工作坊 Creative Leather Workshop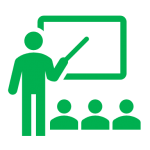 香薰擴香器工作坊 Essential Oil Diffuser Workshop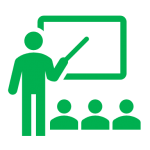 New! Pastel Nagomi Art Mini Workshop @ CoPE Ding Ding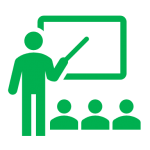 New! Balloon Twisting Handicraft Workshop @ CoPE Ding Ding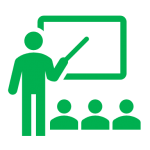 Calligraphy Workshop @ CoPE Ding Ding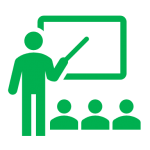 Mindfulness x Dream Catcher Handicraft Workshop @ CoPE Ding Ding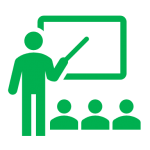 Be Supportive Peers
Mental Health First Aid Training Course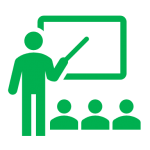 Psychological First Aid Training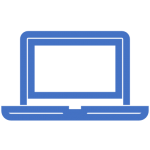 SEN Peer Impact Network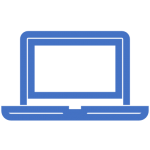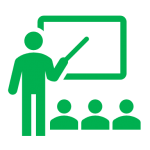 CoPE Well Together
New! How to Focus Like a Pro?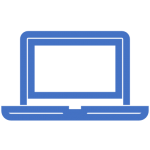 New! Worry Warriors: How to Cope With Anxiety?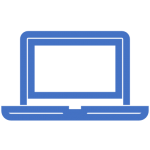 New! How to Stay Calm Under Pressure?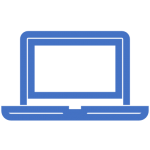 New! How to Be Friends With Stress – The Art of Balance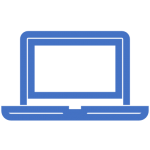 New! What if Tears Can Speak: What Does Sadness Tell Us and How to Cope?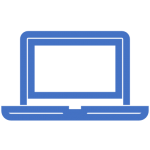 New! How to Rebound Under Adversity?