As a HKUer, making new friends, enhancing interpersonal skills and maintaining a well-balanced University life are your common goals. At the same time, you may also want to gain a deeper understanding on your individual needs, achieving your personal milestones and unleashing your potentials.
In this semester, The Counselling and Person Enrichment Section (CoPE) offers a wide range of workshops and activities under the theme "Same But Different: Charm Your Own Way" to help you expand your social network, polish your communication skills, regulate your emotions, recharge your energy and support your peers! 
There are both online and face-to-face activities. Check them out now!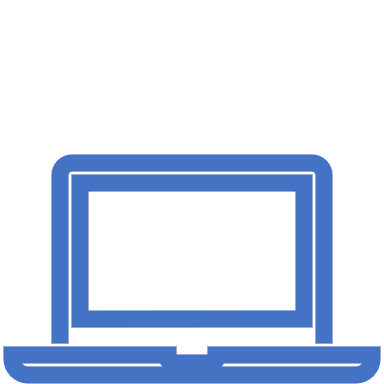 : Online talk / workshop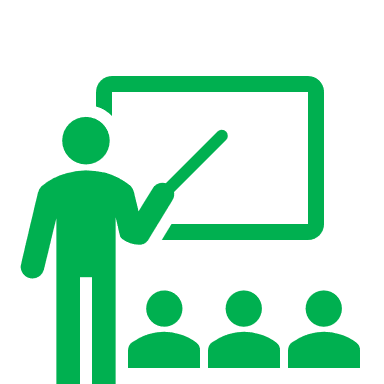 : Face-to-face talk / workshop
出Pool 101系列 Dating 101
PS. I See You – A Zoom Dating Experience (CSP3/21-22)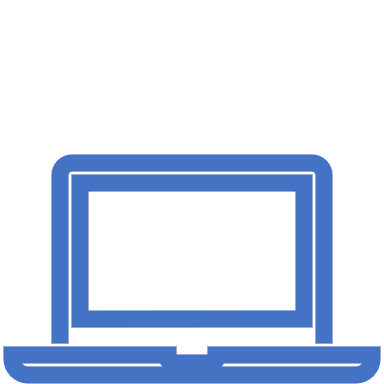 Extra Zoom Dating Experience (CSP4/21-22)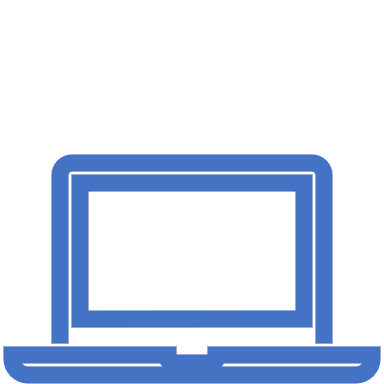 NEW! Image Building – Personal Colours (IBC1/21-22)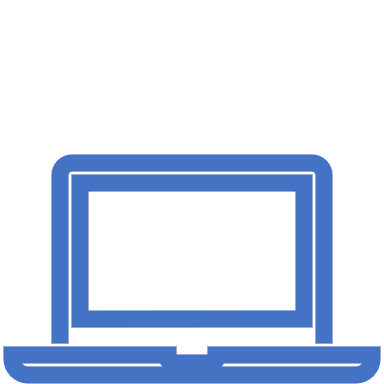 升呢屈機系列 Shaping the Champion in You
(Cancelled) Business Networking and Social Etiquette (BNSE1/21-22)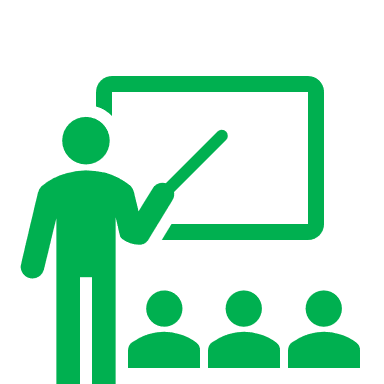 (Cancelled) Effective Public Speaking (EPS2/21-22)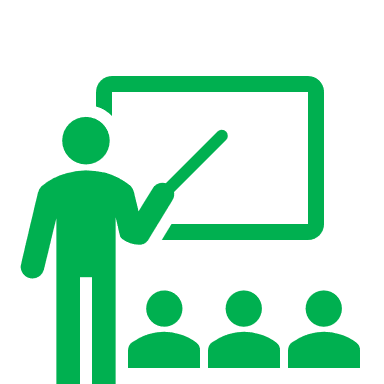 Talk Your Way Out of Any Hot Spot – Improving Your Impromptu English Speaking Skills (IES2/21-22)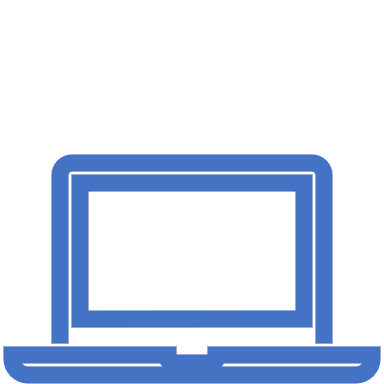 Accent and Intelligibility: Breaking through your Communication Barriers (AAI2/21-22)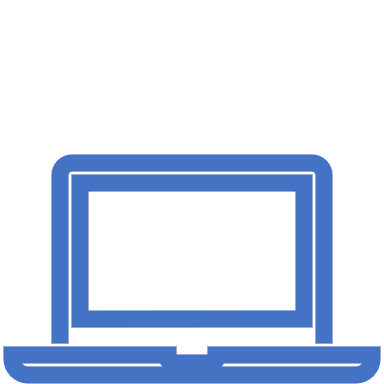 (Cancelled) NEW! Physical Theatre (MPT2/21-22)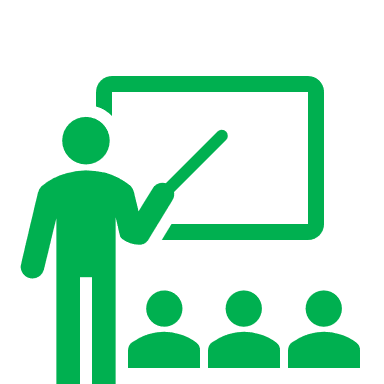 調教你情緒系列 Regulating Your Emotions
Good Mood Session (GMA2/21-22)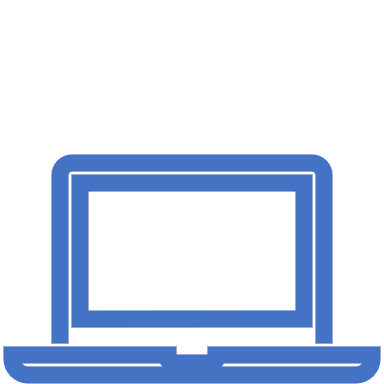 Core-stretch Relaxation (CSR2/21-22)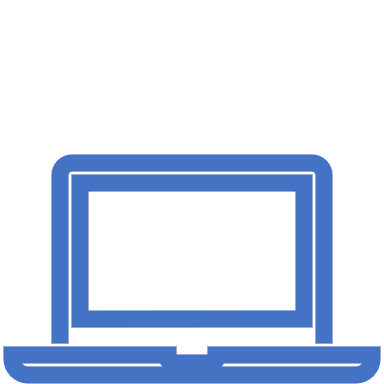 Mindfulness Exercises for Wellbeing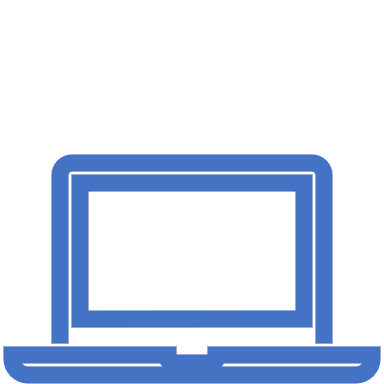 (Cancelled) NEW! Guided Forest Bathing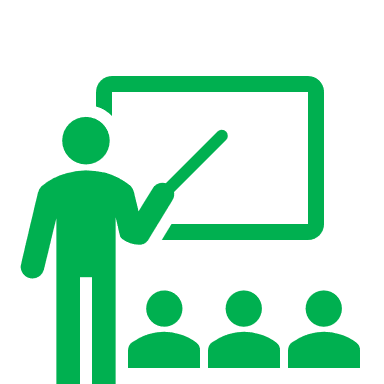 Master Your Worries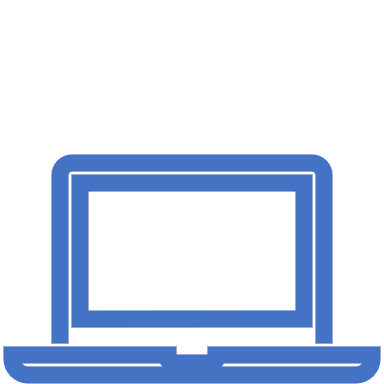 (Cancelled) Mindfulness x Dream Catcher Handicraft Workshop @ CoPE Ding Ding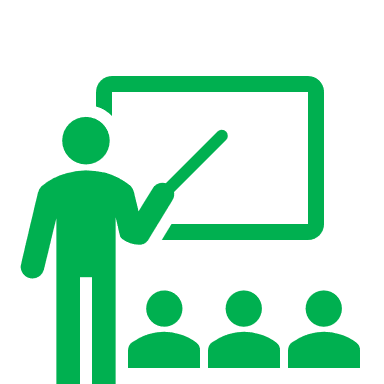 (Cancelled) 皮革創作工作坊 Creative Leather Workshop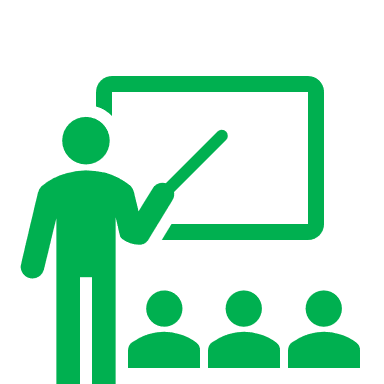 幫你充充電系列 Recharging Your Energy
(Cancelled) Rest Well: A Dummy's Guide to Quality Sleep and Power Naps (RWW2/21-22)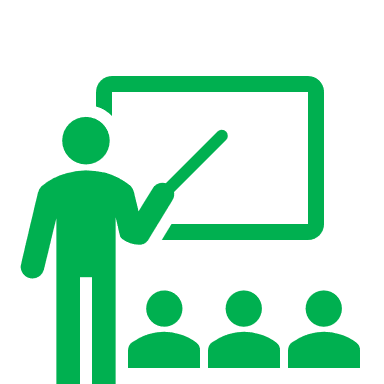 NEW! Good Night, Sleep Tight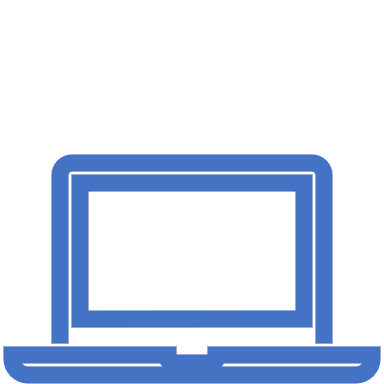 (Cancelled) Coffee Ground Glycerin Soap Workshop (CSW1/21-22)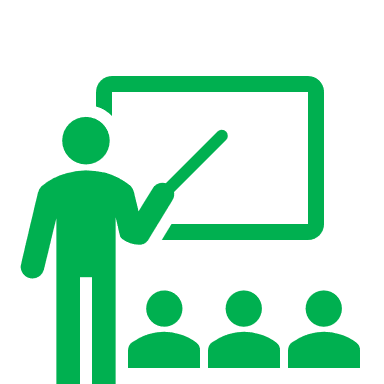 Pastel Nagomi Art Mini Workshop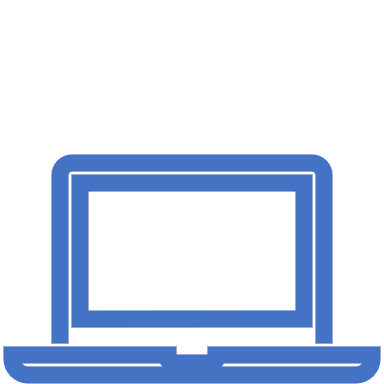 RelaxaZONE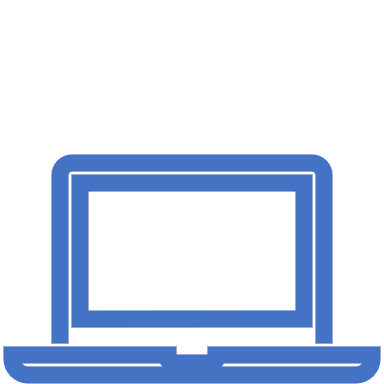 (Cancelled) Balloon Twisting Handicraft Workshop @ CoPE Ding Ding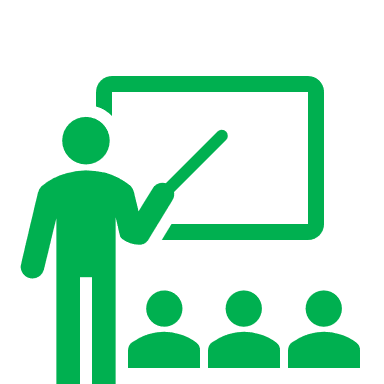 撐你friend子系列 Supporting Your Peers
Mental Health First Aid Training Course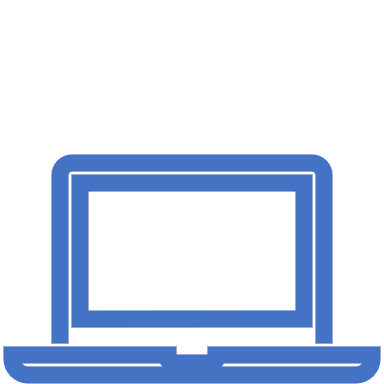 Psychological First Aid Training (PFA2/21-22)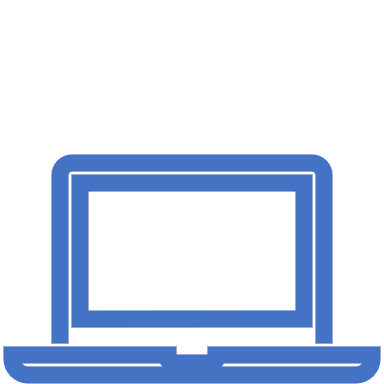 SEN Peer Impact Network (SEN PIN)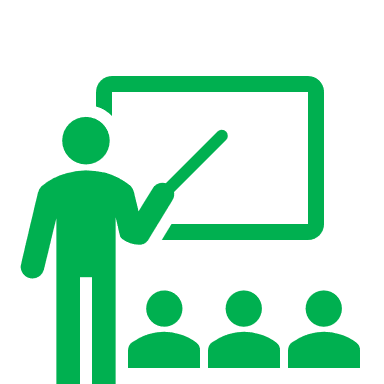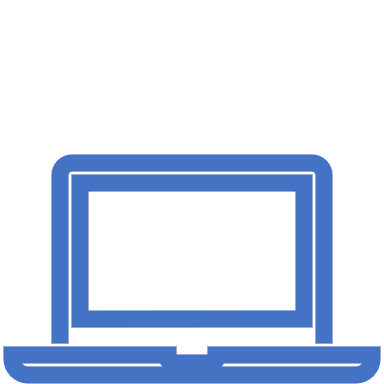 Peer Language Tutoring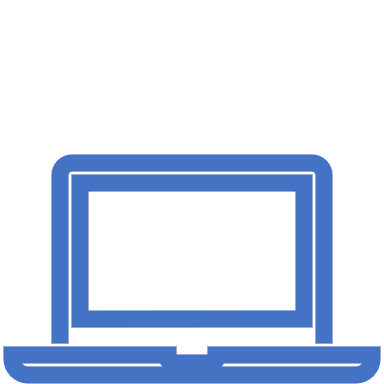 NEW! Naked Heart in the Dark (NHD1/21-22)