Semester 1
Resilience noun  /rɪˈzɪliəns/
1.   the ability of people or things to recover quickly after something unpleasant, such as shock, injury, etc.
2.   ​the ability of a substance to return to its original shape after it has been bent, stretched or pressed
Oxford Learner's Dictionary
Trees that are wind-resistant are not the ones that are the most rigid and tough. Actually, plants that do best in storms are those can flex and sway in strong winds and return to its original position afterwards. In this difficult and uncertain time, it is fine and normal to feel down, anxious, lost or helpless. But we need to find ways to build resilience, or in other words, be able to recover and "return to our original shape", just like trees.
There are several components for resilience such as the skills to propel yourself forward and achieve your goals, a strong and calm inner-self that allow you to keep calm and stay focused during bad times and peers and friends who share your feelings and support your every step.
In this semester, the Counselling and Person Enrichment Section is proud to present a wide variety of workshops and activities including…
the Back to School series which help you to hone your skills needed for your studies;
the Discover your Inner Strengths series that help you to deal with negative emotions (or simply to enjoy an evening of peace and fun!);
and the Connecting with Your Peers series where you can meet new friends and learn how to support each other.
There are both face-to-face and online activities. Check it out now!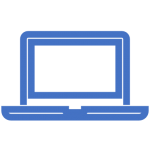 : Online talk/workshop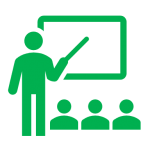 : Face-to-face talk/workshop

Featured Activity

Run to dream: the 5-legged team covered 250km in 4 deserts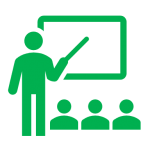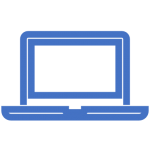 Back to School
NEW! Accent and Intelligibility: Breaking through your Communication Barriers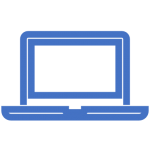 Listening and Note-taking Skills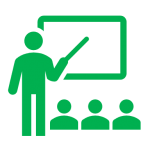 How to Stop Procrastination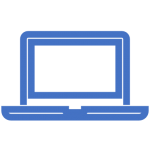 Effective Public Speaking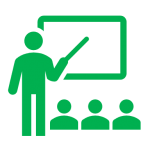 How to Say What to Whom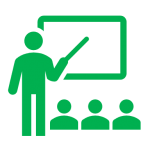 專業形象指導及餐桌禮儀工作坊 Professional Image Building and Table Manners (Western and Chinese)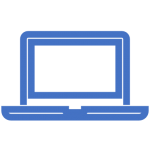 Discover Your Inner Strengths
NEW! In Connect with Self and Others: A Zentangle Experience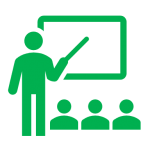 皮革創作工作坊 Creative Leather Workshop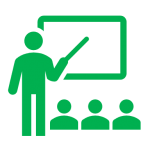 Coffee Ground Glycerin Soap Workshop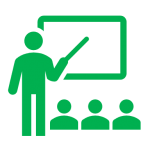 NEW! Core-Stretch-Relax Workshop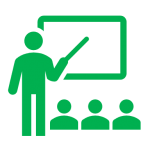 Mindfulness Exercises for Well-being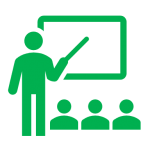 Mean少陣空間︰重拾對自己的關懷 Calming Your Self-critical Mind with Kindness & Compassion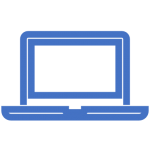 Good Mood Session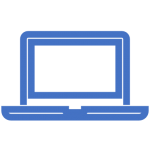 興趣的力量:自我認識工作坊 Self-understanding Workshop: The Power of Career Interest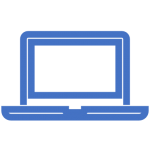 [Cancelled] Coffee Workshop Series (Not offered this semester in accordance with the University's infection control measures of the COVID-19.)
Connecting with Your Peers
P.S. I Zoom You: A speed dating experience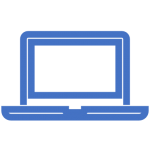 A Speed Dating Experience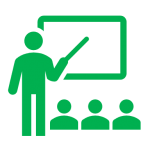 NEW! How to Deal with Bullying Among Friends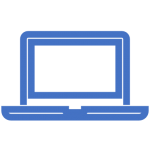 Mental Health First Aid Training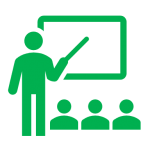 Psychological First Aid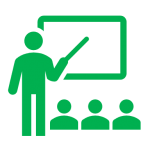 Bonus Activities – Connecting with Your Peers: Service-learning opportunities!

Workshop Rearrangements In Response to COVID-19:
Workshops may be changed to other formats (i.e. switching from face-to-face mode to online mode), postponed, rearranged, or cancelled in accordance with the University's policy on the infection control measures of the COVID-19. Workshop fee will be refunded only in the case of workshop cancellation. 
Please read the workshops details, registration rules and refund policy carefully at http://www.cedars.hku.hk/cope/workshops
For enquiries, please contact 3917-8388 during office hours.