Face-to-face learning has been resumed since the last semester, have you adjusted well?
After getting back to campus, have you re-connected with your peers or met some new friends?
Want to keep in touch with your newly met acquaintances in this semester and develop a good HKU linkage?
Echoing with "Make Connections" from Semester 1, the Counselling and Person Enrichment Section (CoPE) continues to offer workshops and activities in this semester under the theme "Linked In" to help you explore your interests and potentials, and enjoy fun with your new friends or close buddies.
You should also stay tuned to our featured activities under "Talk with The Flow", a university tour campaign in collaboration with "Shall We Talk" to check out fun ways to share feelings, resonate and enjoy moments with your peers and embrace emotions!
Ready to get "Linked In" with your peers? Come and join us now!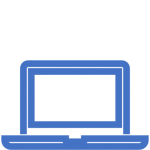 : Online talk / workshop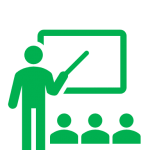 : Face-to-face talk / workshop
Featured Activities
NEW! Talk with the Flow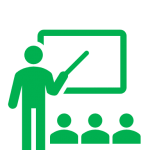 NEW! Mindfulness Workshop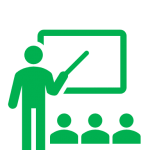 NEW! Singing Bowl Workshop (SBW1/22-23)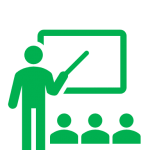 NEW! Zentangle Workshop (ZW1/22-23)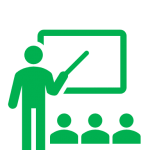 NEW! Floating Cinema – The Falls (FC1/22-23)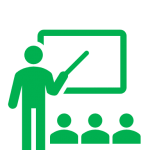 NEW! Mental Sharing – TreeHoleHK (MST1/22-23)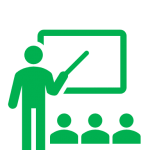 NEW! Mental Sharing – StoryTaler (MSS1/22-23)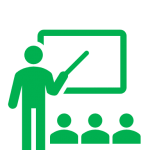 Get Linked In
PS. I See You – A Zoom Dating Experience (CSP2/22-23)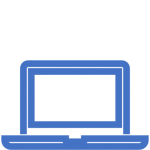 Mental Health First Aid Training Course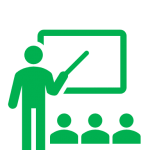 Psychological First Aid Training (PFA1/22-23)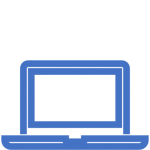 Master Your Worries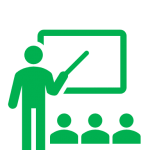 Good Night, Sleep Tight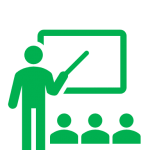 Talk Your Way Out of Any Hot Spot – Improving Your Impromptu English Speaking Skills (IES1/22-23)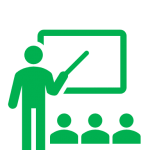 Self-understanding Workshop: Power of Career Interest (CIW1/21-22)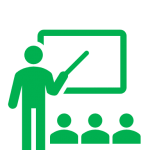 NEW! One-day in theatre: Thriller Killer (MPT2/22-23)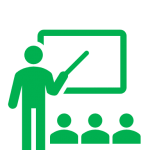 RelaxaZONE – 30-minute Guided Relaxation Experience 30分鐘指導鬆弛體驗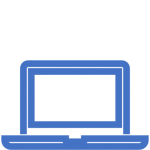 Peer Support and Empowerment